We love bringing your ideas,

to life

.
During the height of the global pandemic, our team was driven by a common goal: to provide affordable and high-quality software solutions to small businesses. As the situation evolved, our team expanded and grew, becoming a dependable digital partner for numerous local and international MSMEs (Micro, Small, and Medium Enterprises) as well as startups.
We take pride in being a youthful and dynamic team, fueled by our passion for developing innovative solutions. Our mission is to offer impactful and transformative solutions that propel businesses forward, while simultaneously enhancing the lives of people through meaningful innovation. With an unwavering commitment to excellence, we strive to empower businesses and individuals alike, leveraging the potential of technology to drive growth and foster positive change.
Bryl Lim
Founder and Tech Lead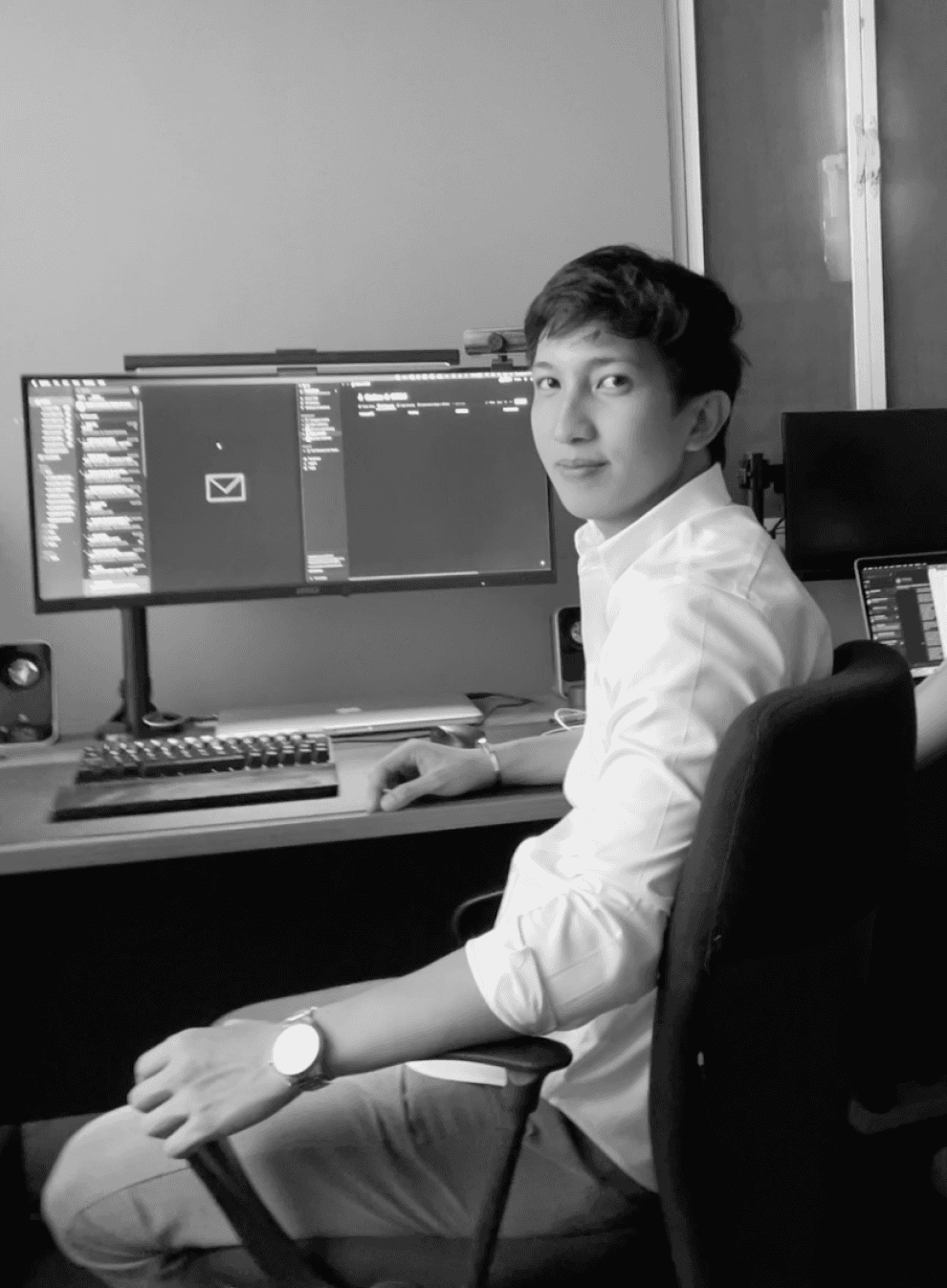 Our small

journey

so far
We still have a long way to go but we're proud of how our team is growing and the progress that we've made.
Company Profile
During the pandemic, three friends formed a team with the goal to help businesses transition digitally.

December 2020

Setting up operations

Delivered our first few projects, registered our business and set up our first website.

February 2021

Growth and expansion

Grew our team of designers and developers and expanded our services from just websites to mobile and custom software solutions.

August 2022

Delivering solutions

Secured and delivered our major client projects and expanded our services and client base overseas.

January 2023 - Present

Scaling

Received awards and deployed over 100 solutions and became the digital partner of several startups and MSMEs.

We're currently here!
Our team of designers and developers
Together, our team brings a perfect blend of creativity, technical prowess, and project management expertise. We collaborate closely to turn visions into reality, delivering tailor-made digital solutions that exceed client expectations.
Follow us on Instagram!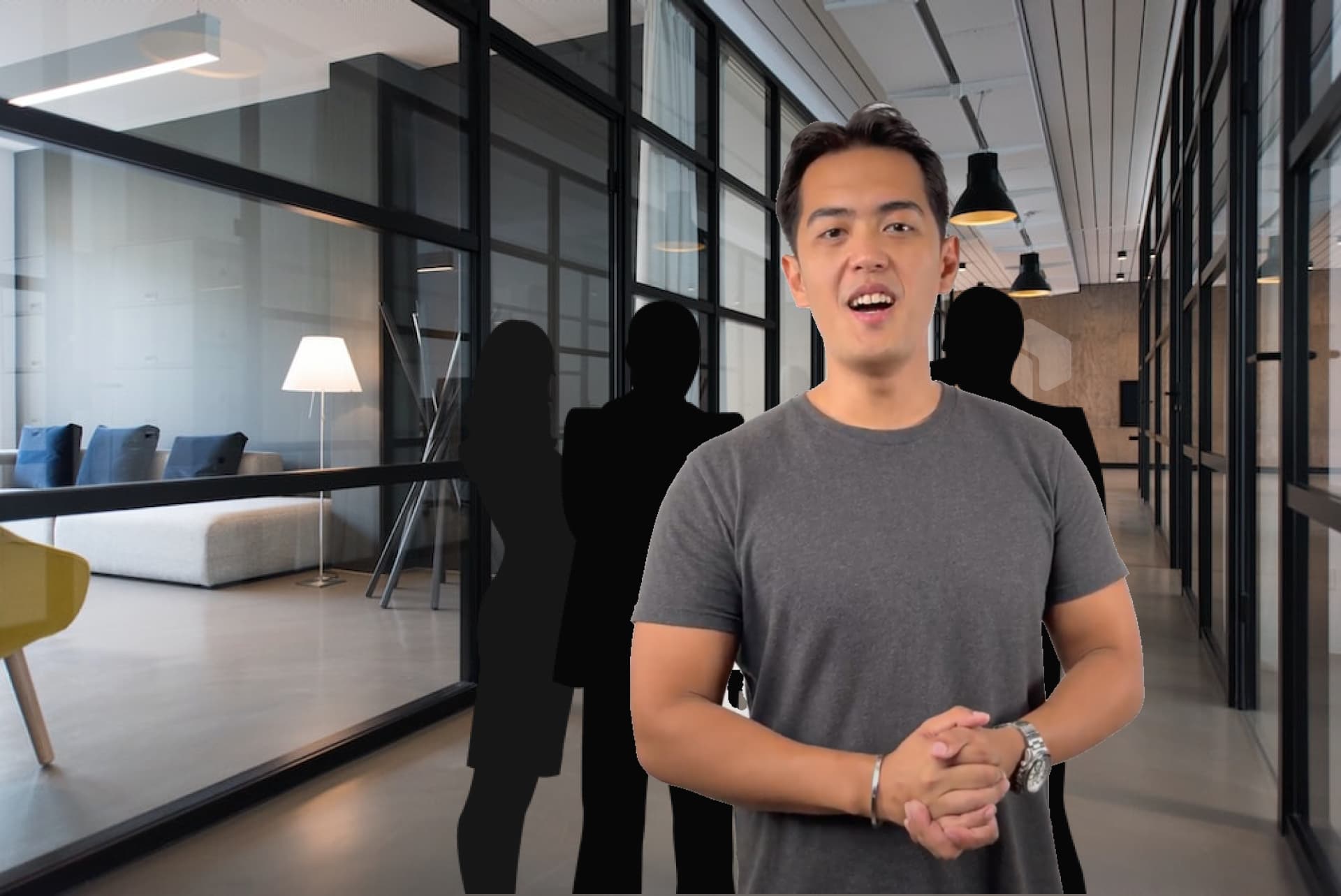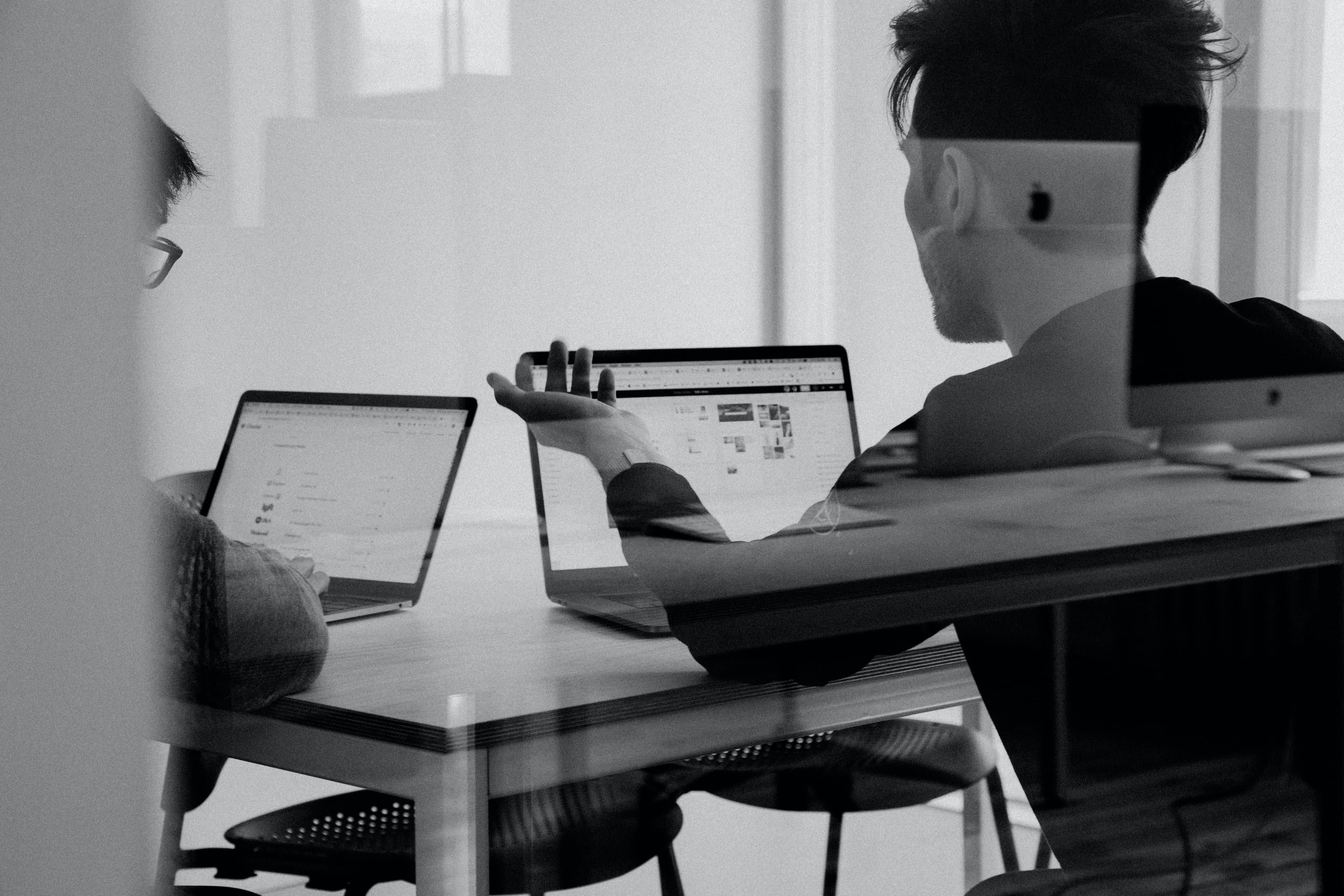 Our tech stack that gets the

job done
We've got the tech stack to get things done right. Our team has handpicked a range of awesome technologies and tools that make our projects a breeze. We've got the coding powerhouses like PHP and JavaScript, along with cool frameworks like Laravel and React that help us build amazing stuff. With top-notch databases, cloud infrastructure, and DevOps know-how, we're armed to tackle any challenge that comes our way. When you choose us, you can relax knowing that we've got the tech expertise to deliver.
Laravel
Robust full-stack applications
React
Beautiful and dynamic apps
Flutter
Cross-platform development
PostgreSQL
Reliable and scalable databases
Firebase
Fast and flexible integrations
Shopify
Full E-Commerce experience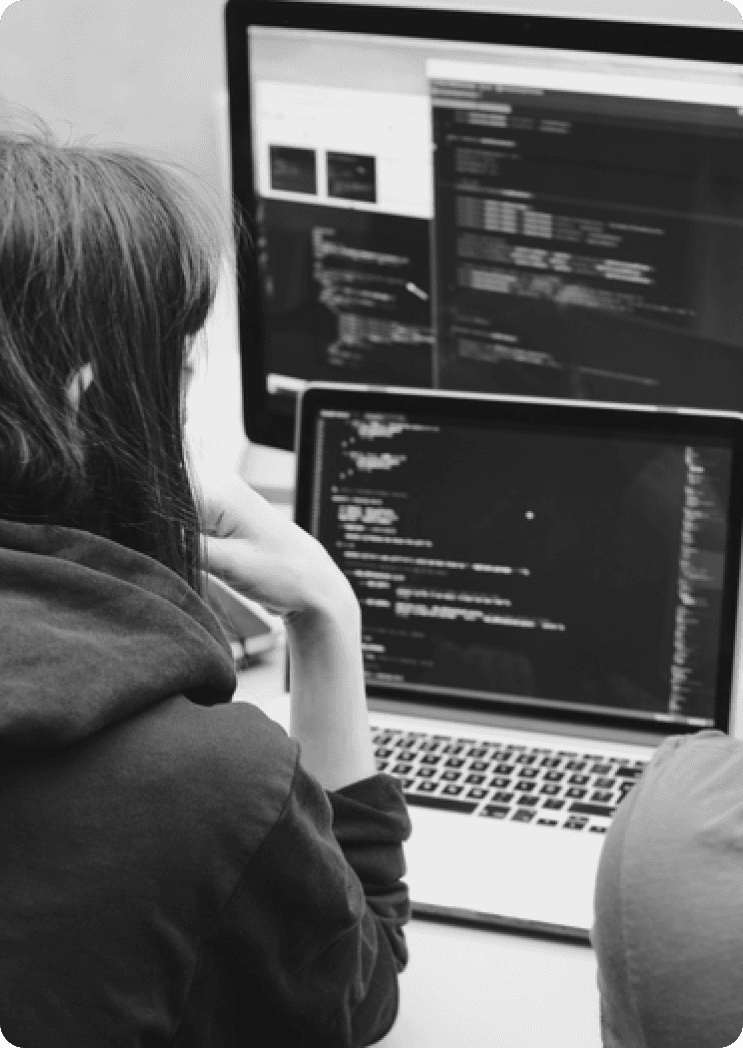 150+ Projects we deployed
Awards and recognitions
We deliver quality projects for our clients and received awards for the work we do.

Not sure where to start?
We can schedule a free consultation, identify your requirements, and discuss on how we'll build your next idea together.