Case Studies
Showcasing our expertise in software development, website and mobile app development, and dedication to delivering exceptional results.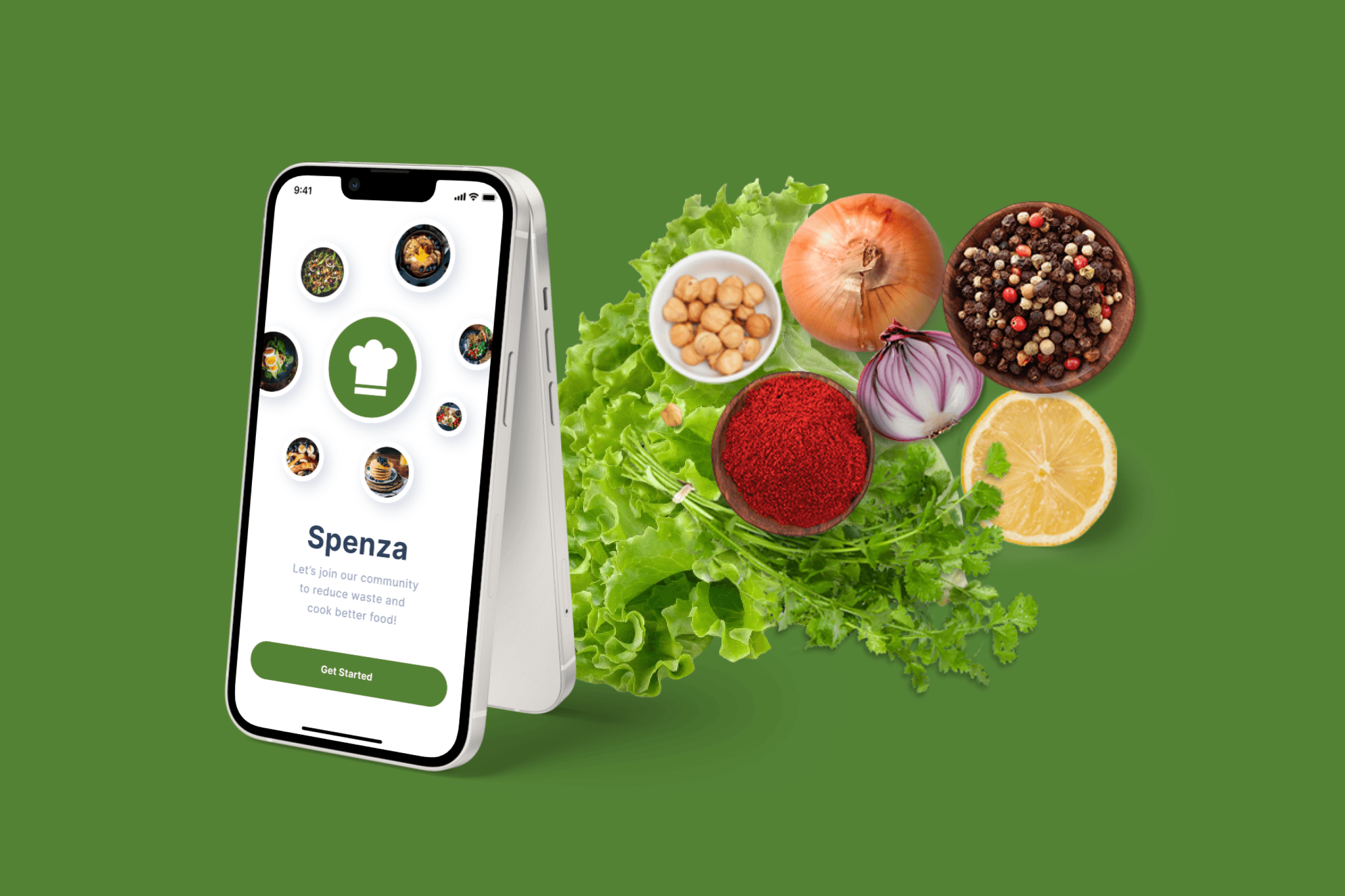 Spenza
Spenza is a web and mobile app platform that enables users to generate recipes based on the ingredients they have available. It also features a rich social platform where users can share and discover recipes from other members of the Spenza community.
View Case study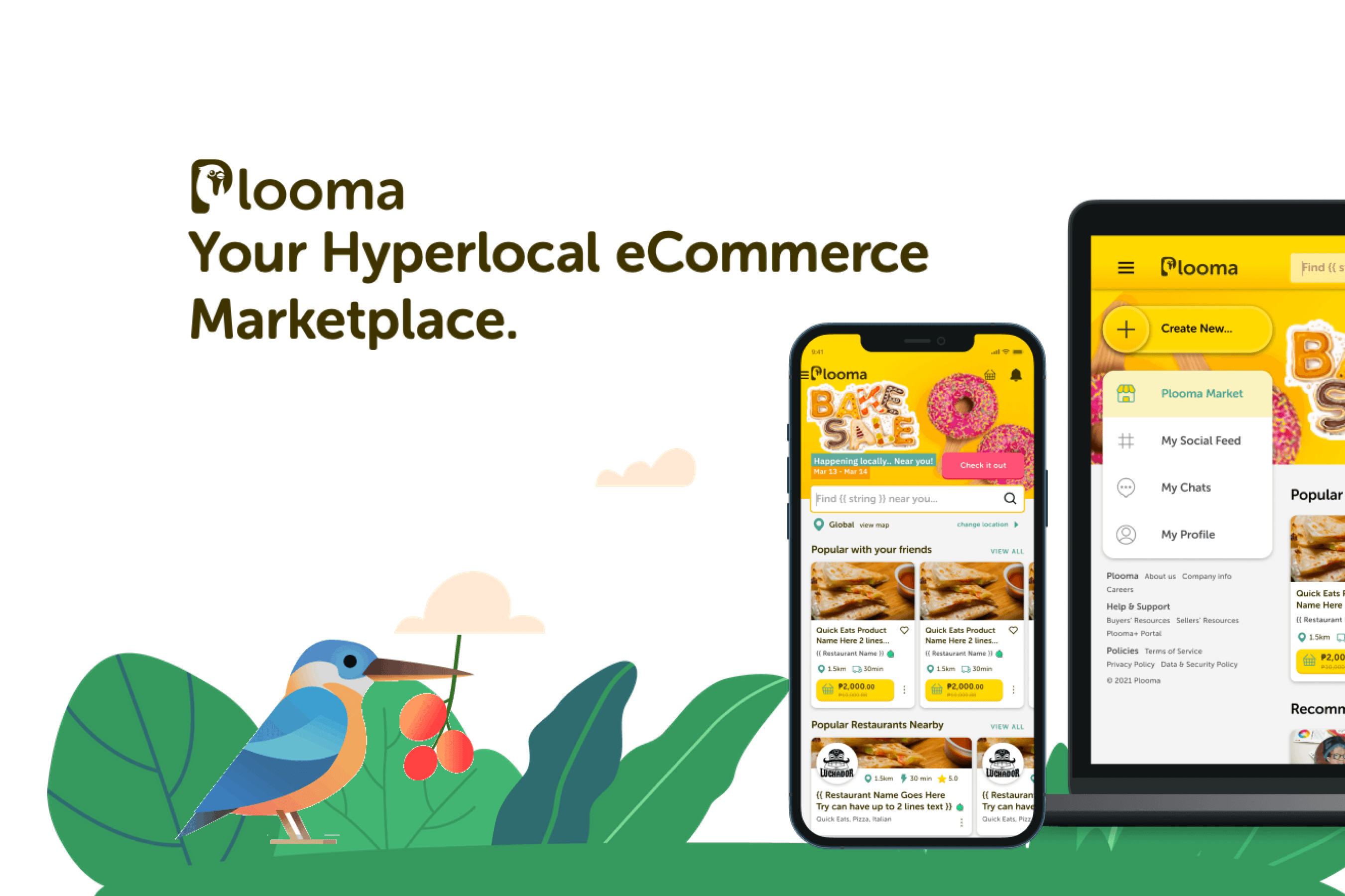 Plooma
Plooma is a new ecommerce marketplace platform that aims to redefine and simplify the online shopping experience. With a focus on innovative features and seamless user interactions, Plooma partnered with our development agency to build their mobile app for iOS and Android platforms.
View Case study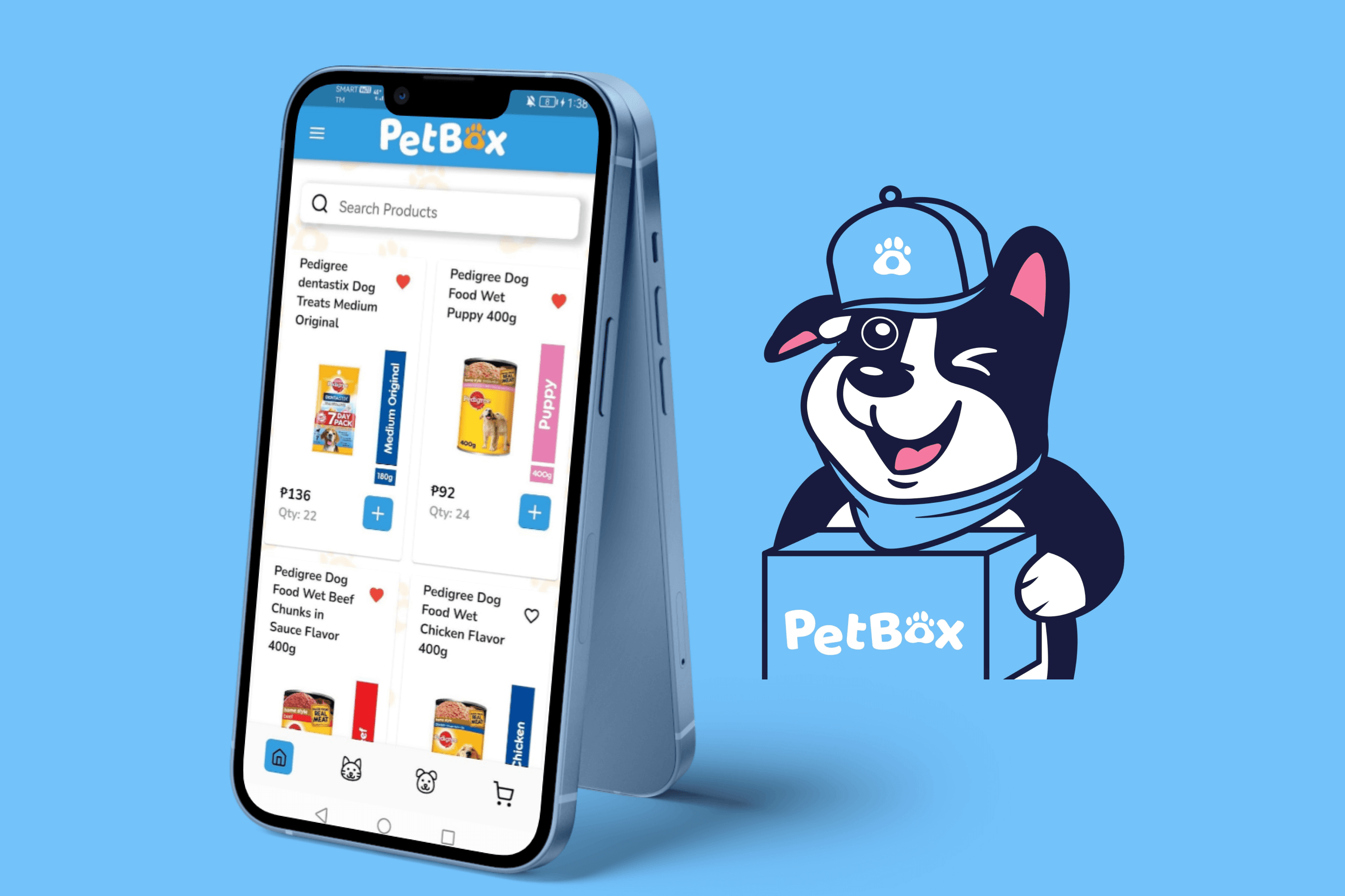 PetBox
PetBox is a mobile application based in the Philippines that offers pet owners the convenience of purchasing pet food and products and having them delivered straight to their homes. To provide a seamless and user-friendly experience, they approached our mobile app development agency to build their app from scratch.
View Case study

Not sure where to start?
We can schedule a free consultation, identify your requirements, and discuss on how we'll build your next idea together.