Spenza - A Web and Mobile App Platform for Recipe Generation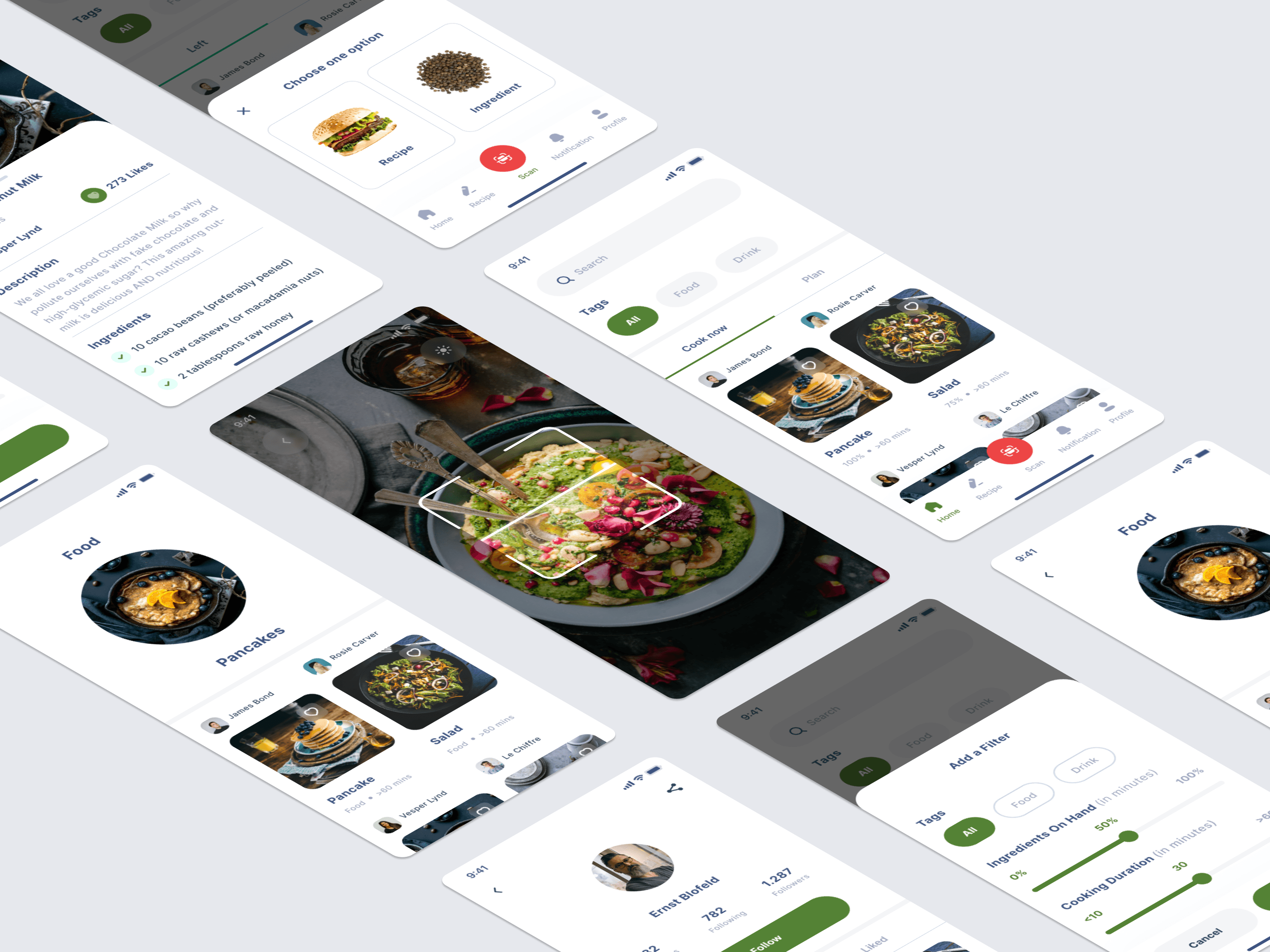 Client

Spenza is a startup company focused on revolutionizing the cooking experience by providing users with a convenient way to create delicious meals using the ingredients they have on hand.

Industry

Food & Technology

Company Size

10

Headquarters

Sydney, Australia

Project Duration

12 months (Feb. 2021 - Feb. 2022)
Visit Website
Spenza is a web and mobile app platform that enables users to generate recipes based on the ingredients they have available. It also features a rich social platform where users can share and discover recipes from other members of the Spenza community.
Spenza emerged as a startup venture with a vision to simplify cooking and reduce food waste. The founders, passionate about cooking, identified a common challenge among individuals: the difficulty of deciding what to cook with limited ingredients on hand. Leveraging their technical expertise and culinary passion, they developed Spenza to empower users to create delicious meals from the ingredients readily available in their kitchens.
To enable users to generate recipes based on their available ingredients, a sophisticated algorithm was developed. The algorithm analyzed the user's provided ingredients, cross-referenced them with an extensive database of recipes, and generated personalized recipe suggestions. Machine learning techniques were employed to continuously refine and improve the recipe generation process, ensuring accurate and relevant results.
Through our collaboration with Spenza, they successfully realized its vision of simplifying cooking and reducing food waste. The innovative web and mobile app platform empowered users to create delicious recipes from available ingredients, while the social platform fostered an engaging and supportive culinary community. Spenza's growth and positive user feedback demonstrate the successful execution of their startup vision and position them as a leading player in the culinary tech industry.
Hear it straight from

Spenza

"The way we worked with the team at PocketDevs to build Spenza has transformed the way I cook! It's incredible how I can generate recipes with just a few taps on my phone. Plus, I've discovered so many amazing recipes shared by other users. It's like having a personal chef and a community of food enthusiasts right at my fingertips."
---
Liza Laya
Founder of Spenza